Succulents & Serenity
I'm a stay-at-home mom and multiple six-figure business owner with just enough time to enjoy a passionate hobby in succulents. Follow me to learn how to build your own serene oasis of hardy plants!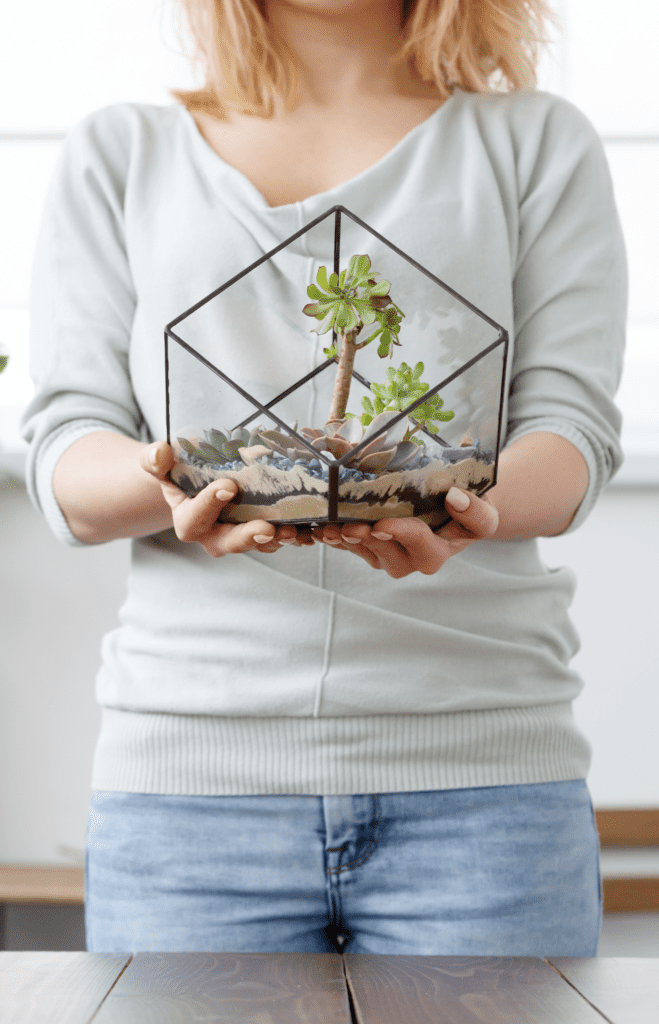 Did someone say FREE?
Subscribe and you'll get…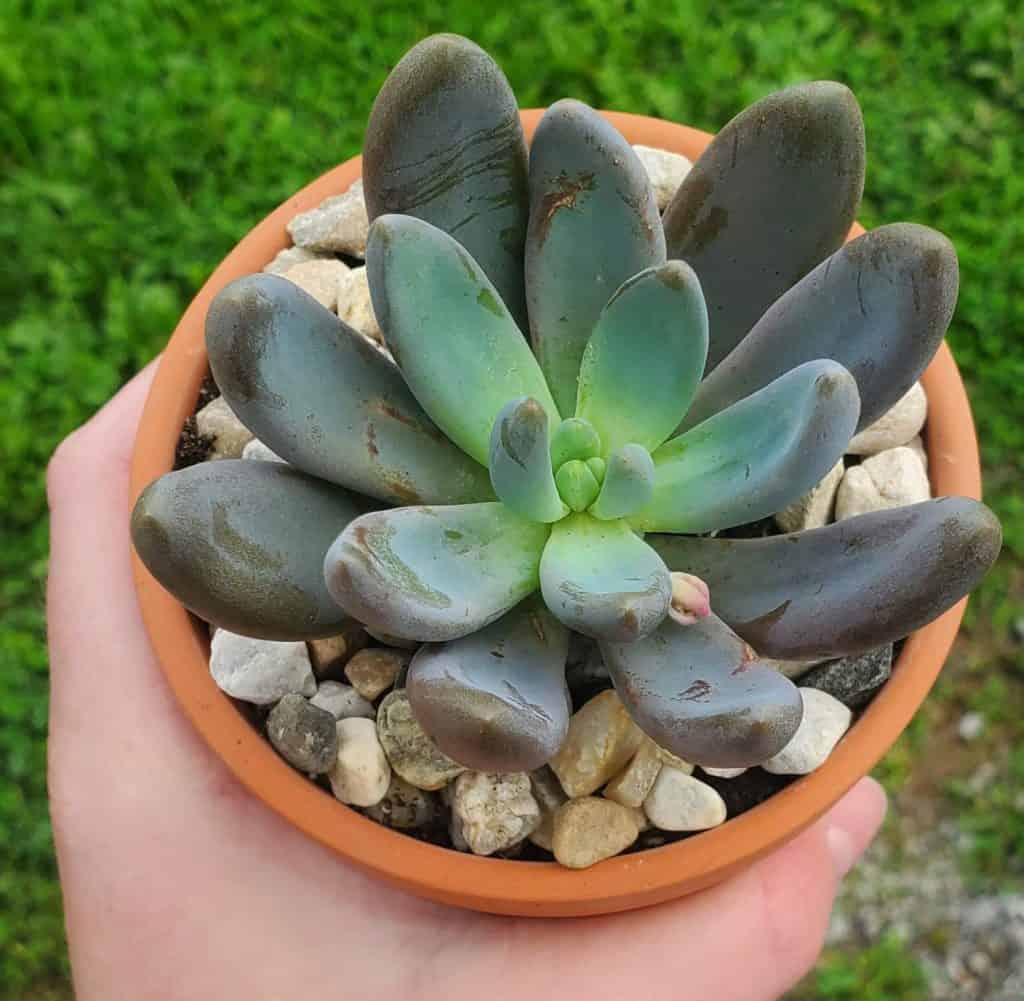 Types of Succulents
There are thousands of variations of succulents across the globe. Learn about each one and find the best succulents to add to your collection!
How to Revive an Overwatered Succulent
If your succulent is wilted, discolored, and generally looking miserable, it may be a victim of overwatering. Don't despair! With a little patience and TLC, you can revive your plant and get it back to its former glory.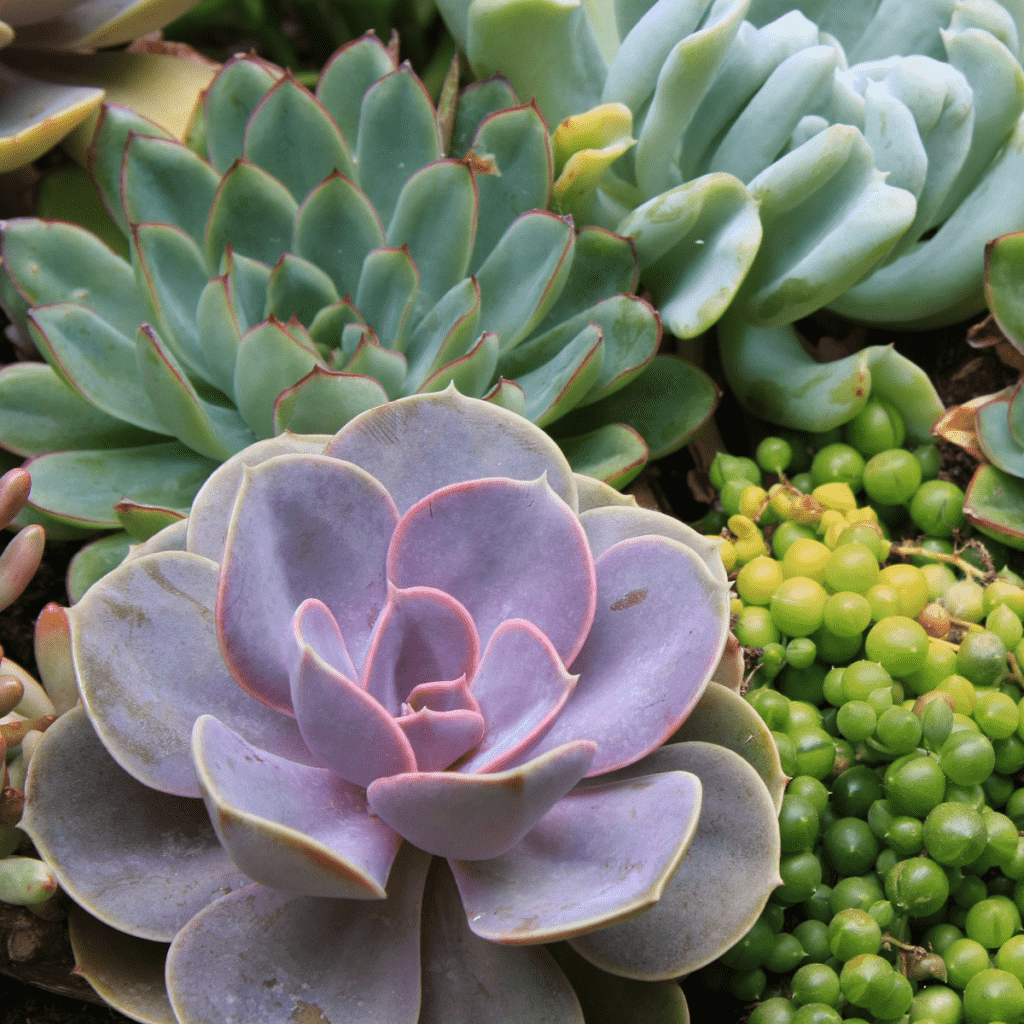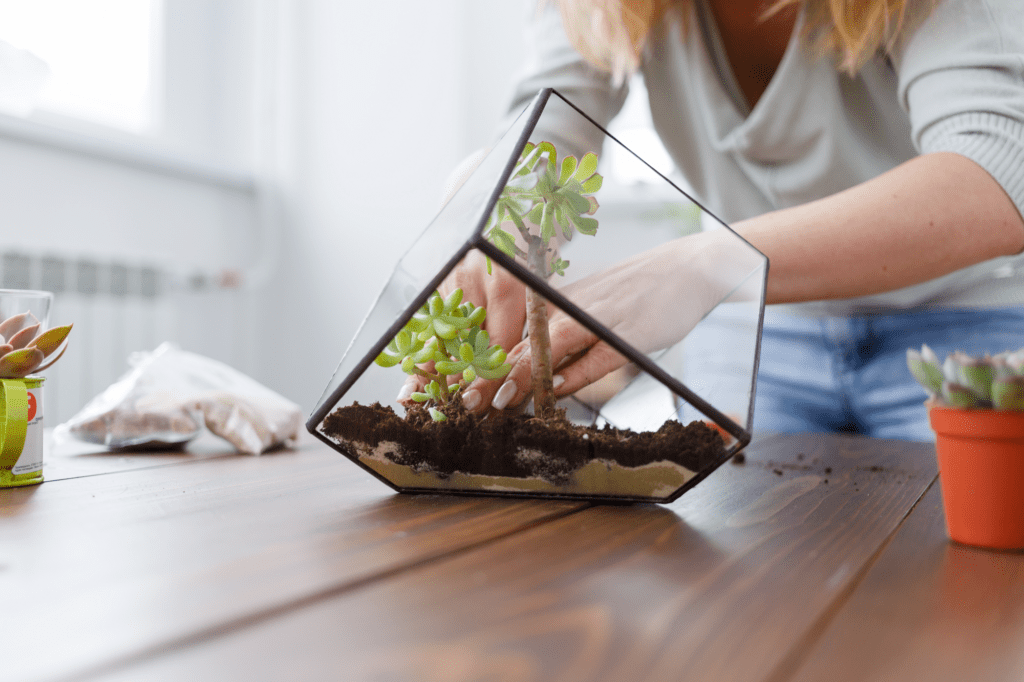 Hello, I'm glad you're here!
I've been researching succulents for years just waiting for the best opportunity to fill my home with these lovely plants. Join me as I work with succulents with my own hands and share my journey with plant lovers like you!
Here are a few of my favorite things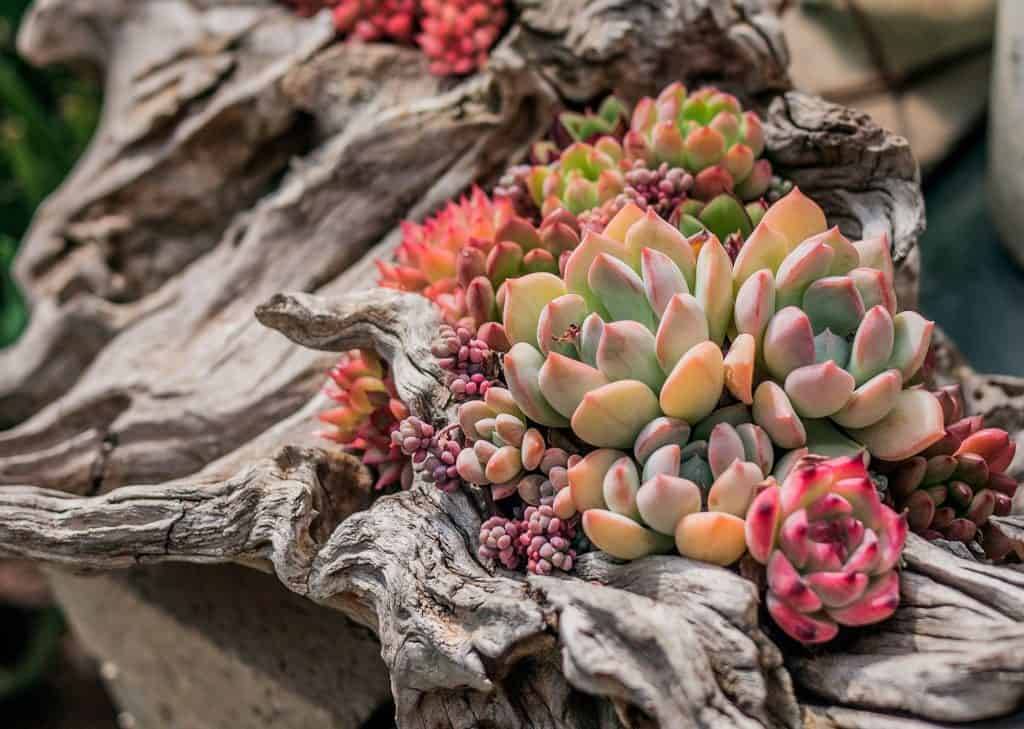 Planter Ideas
Find amazing planter ideas to spruce up your arrangements here.
Centerpiece Ideas
Piece together a centerpiece that guests will gush over.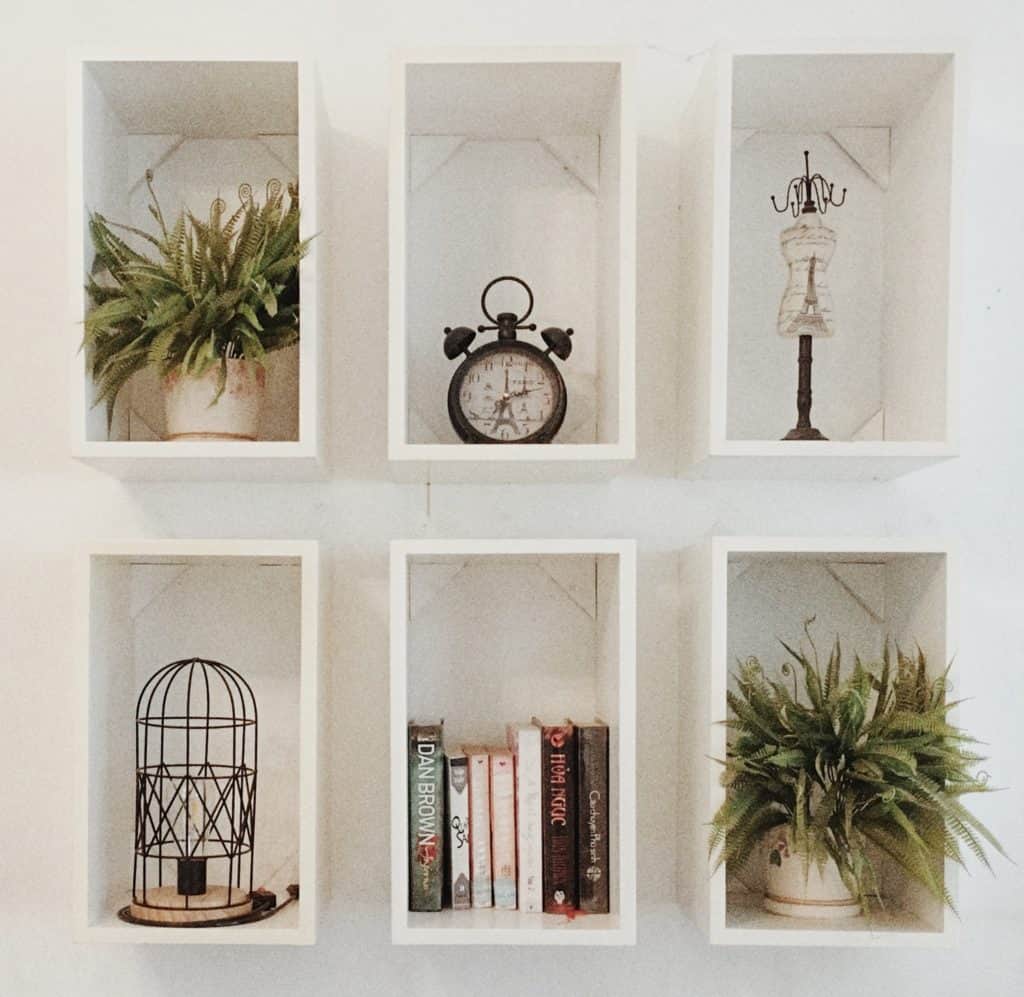 Shelf Ideas
Create more space for your succulent collection with shelves.
Newest Succulent Guides
Have a question?
Want to chat?
Fill this out!