Hello! Let me introduce myself.
My name is Trinity, and I like to think of myself as a succulent Sprite– a little sassy, a tad sweet, and I take pride in my work. I've been interested in growing, pruning, and propagating succulents for a long time now. But with a busy life as a stay-at-home mom and online business owner, this hobby had to be shelved for a while. Now that I have time to add another website to my portfolio, I'm so excited to share my succulent research and experience with you!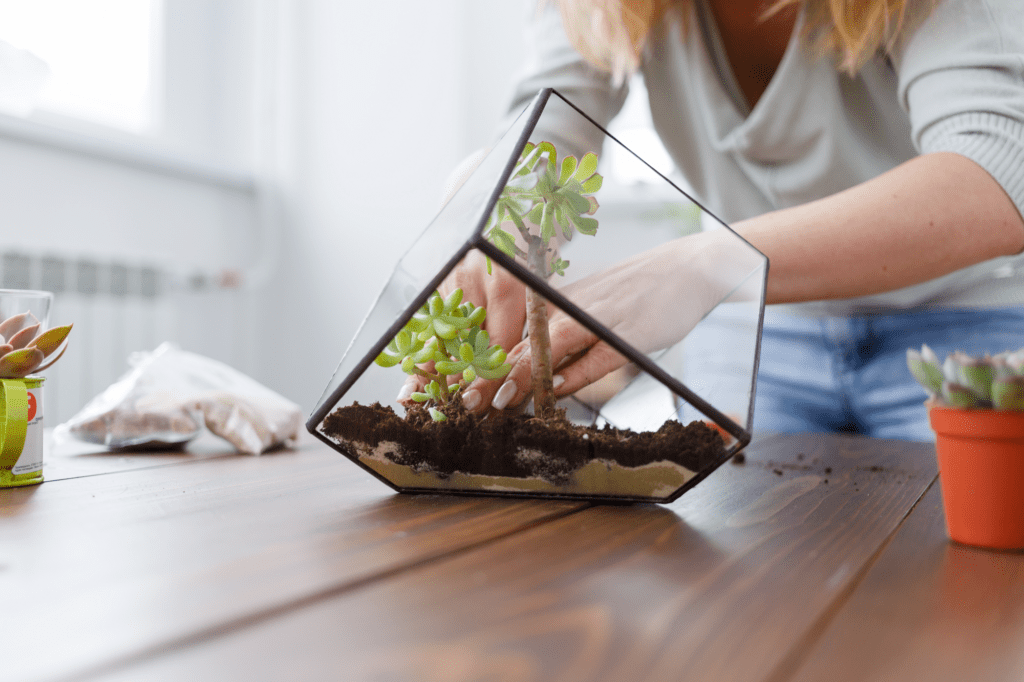 I can't wait to share everything I know plus everything I learn along the way. As an online content creator for many years, I understand how important it is to research, test, and practice new methods–and the same goes for taking care of succulents!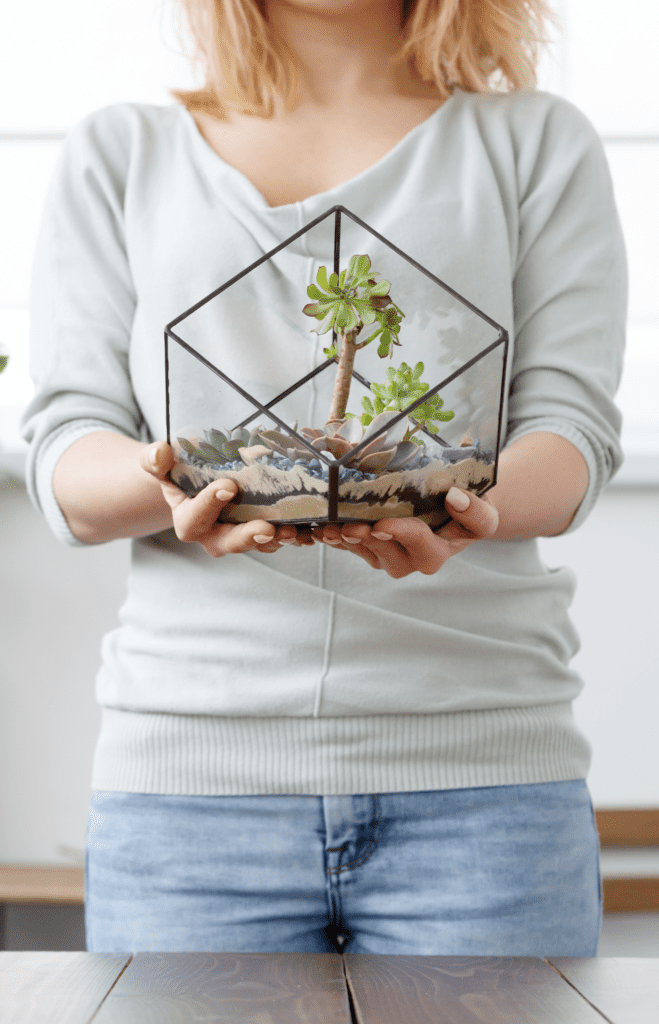 I started this succulent business because I want to share my love of succulents with others. My goal is to provide high-quality succulent advice so that everyone can enjoy these amazing plants.
So, without further adieu, join me as I bring my home to life with beautiful succulents, and allow me to be the little Sprite that encourages you along your own journey!